TRUE Linkswear Announces TL-01 Shoe
TRUE Linkswear has just announced their new TL-01 golf shoes, available for pre-order now on their website. Featuring a classic design and a low wear profile, the TRUE TL-01 is destined to be a hit for the modern player who loves style combined with comfort.
As with all TRUE footwear, the TL-01 was designed with premium materials, a highly durable construction and a minimalist flare that will appeal to a wide range of players. TRUE believes this shoe offers the perfect transition from the office to the links, and everywhere in between.
Designed with waterproof full-grain Napa leather, the TL-01 is also extremely lightweight, totally a mere 8.7 ounces. Fans of the brand know they specialize in helping you enjoy your walk on the course, and the TL-01 is destined to be an optimal choice for you athletic types out there.
Let's be honest: TRUE makes great shoes for everyone. Not just the sadists who dislike golf carts.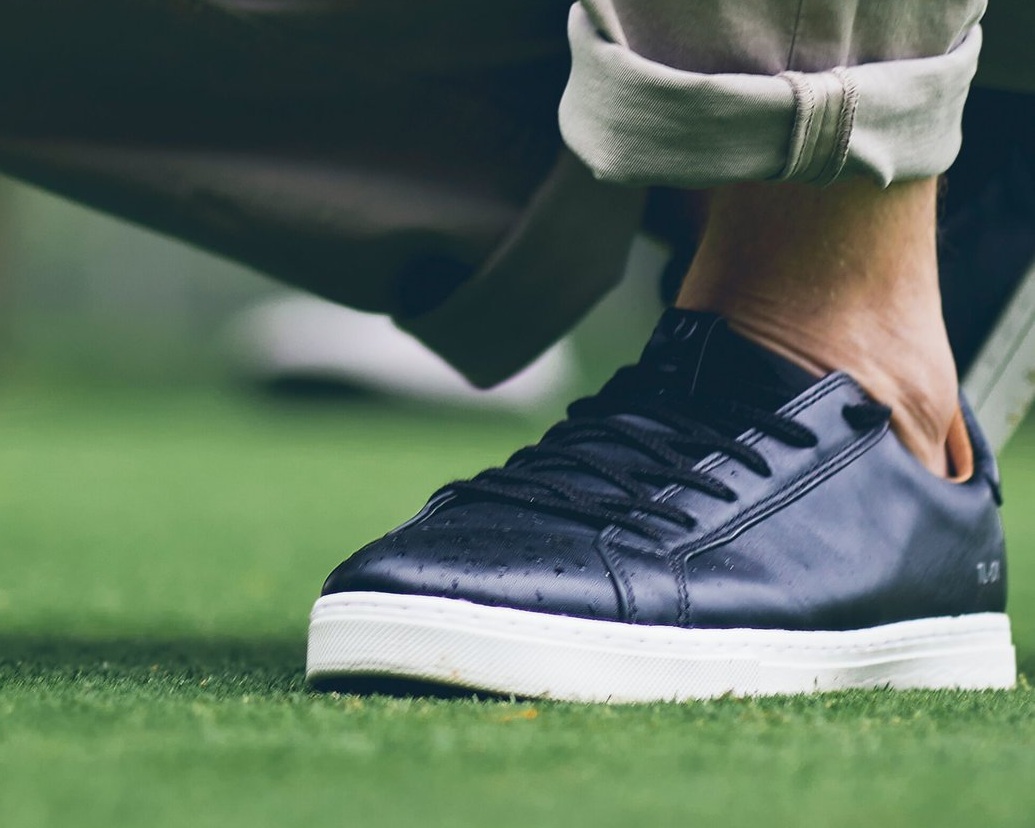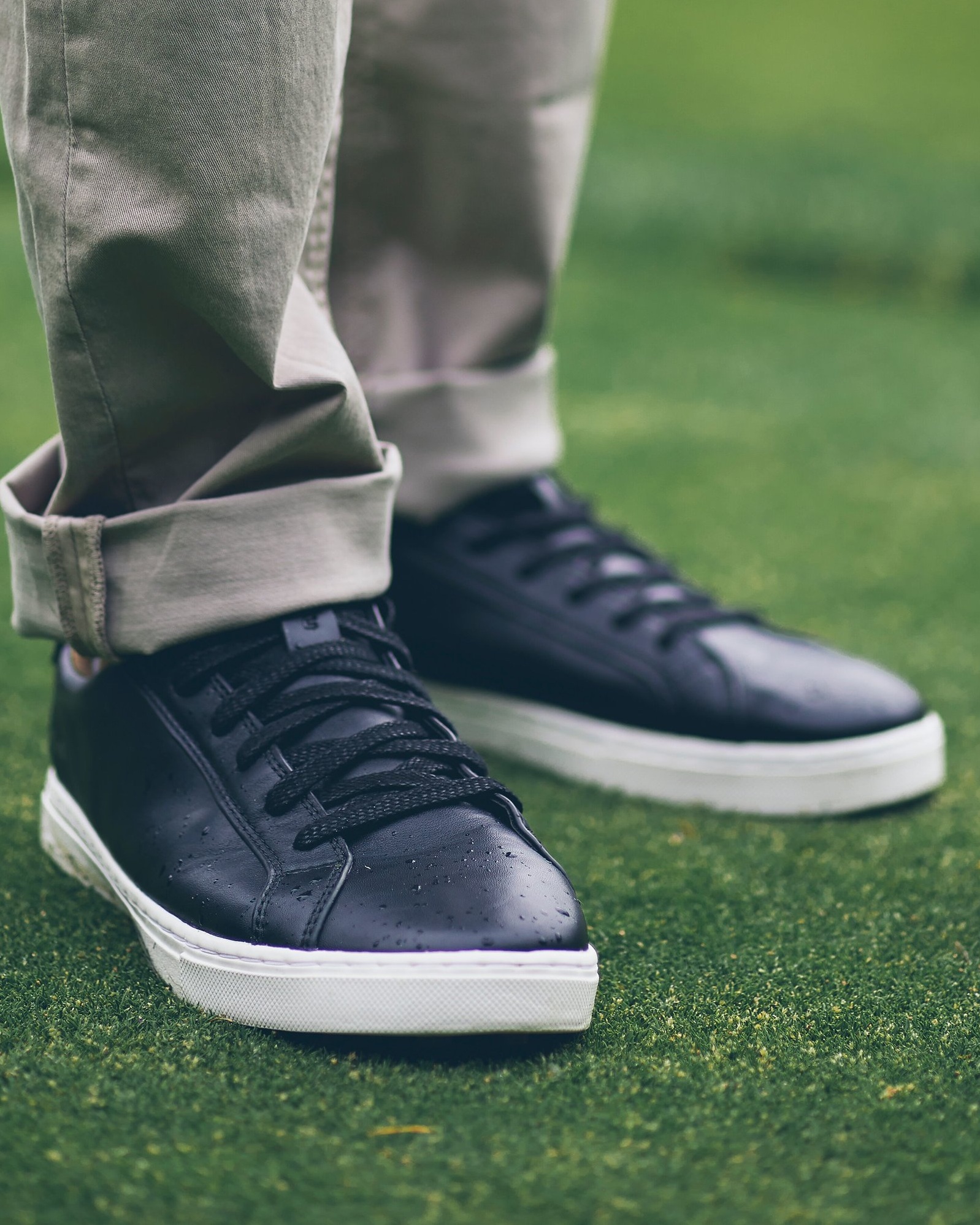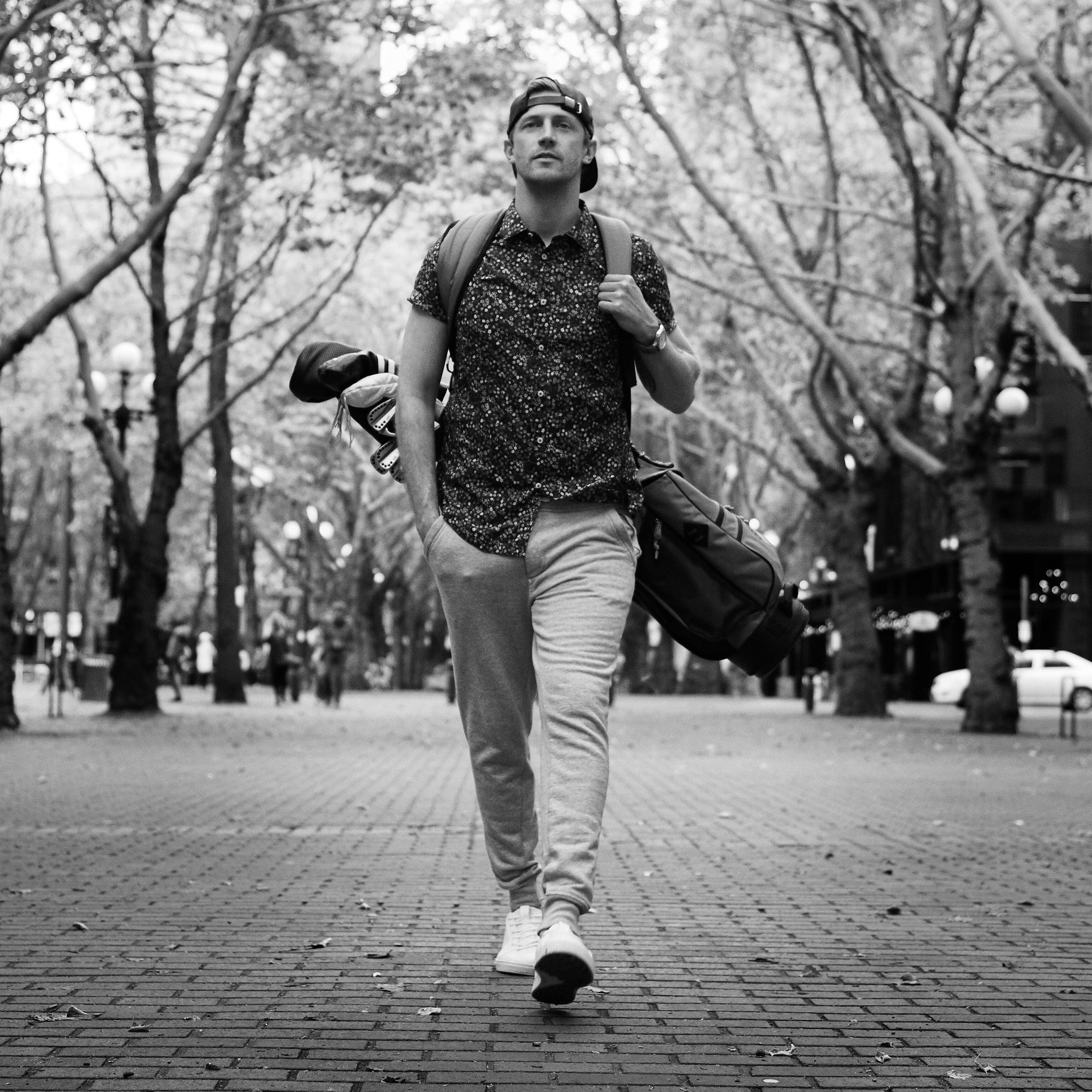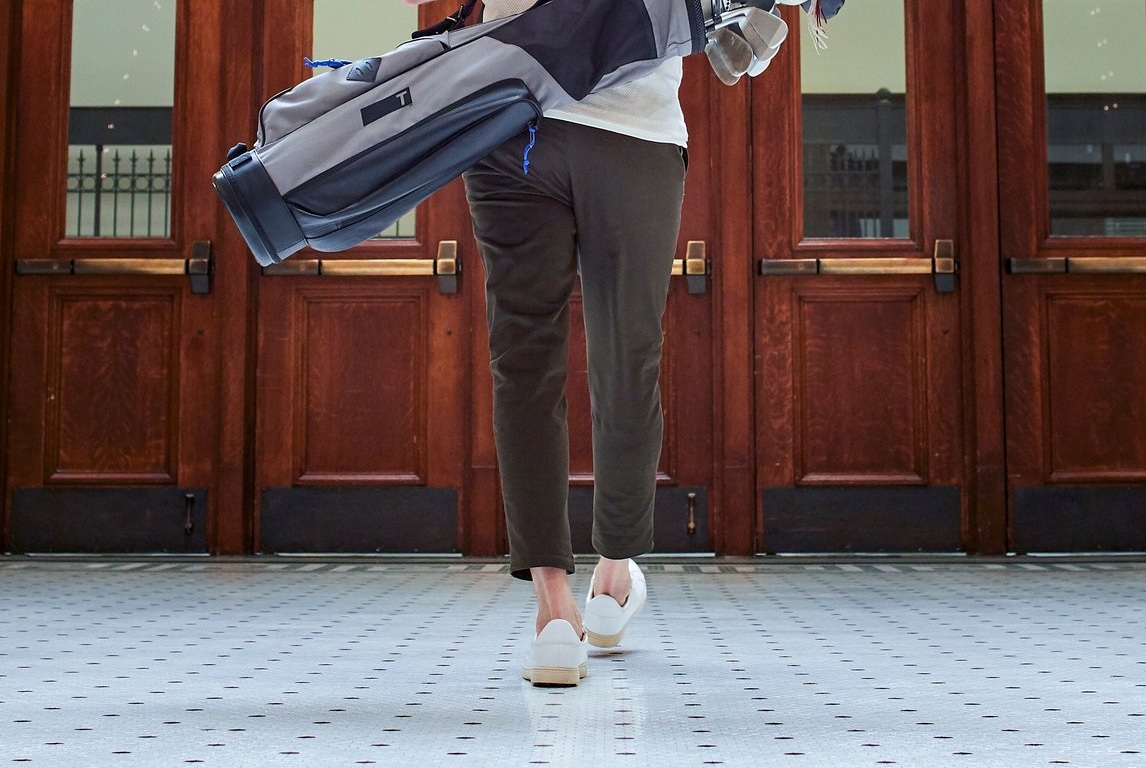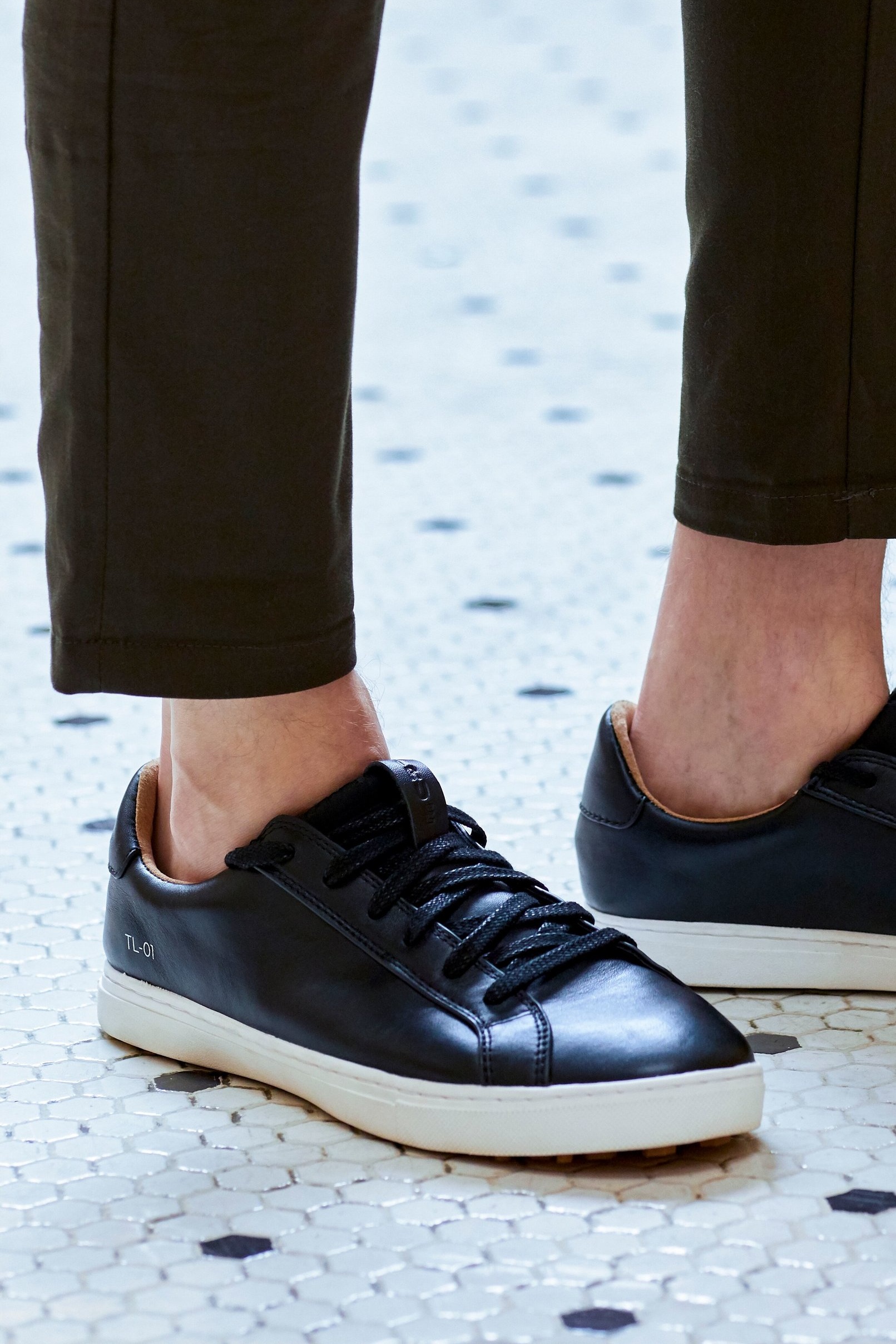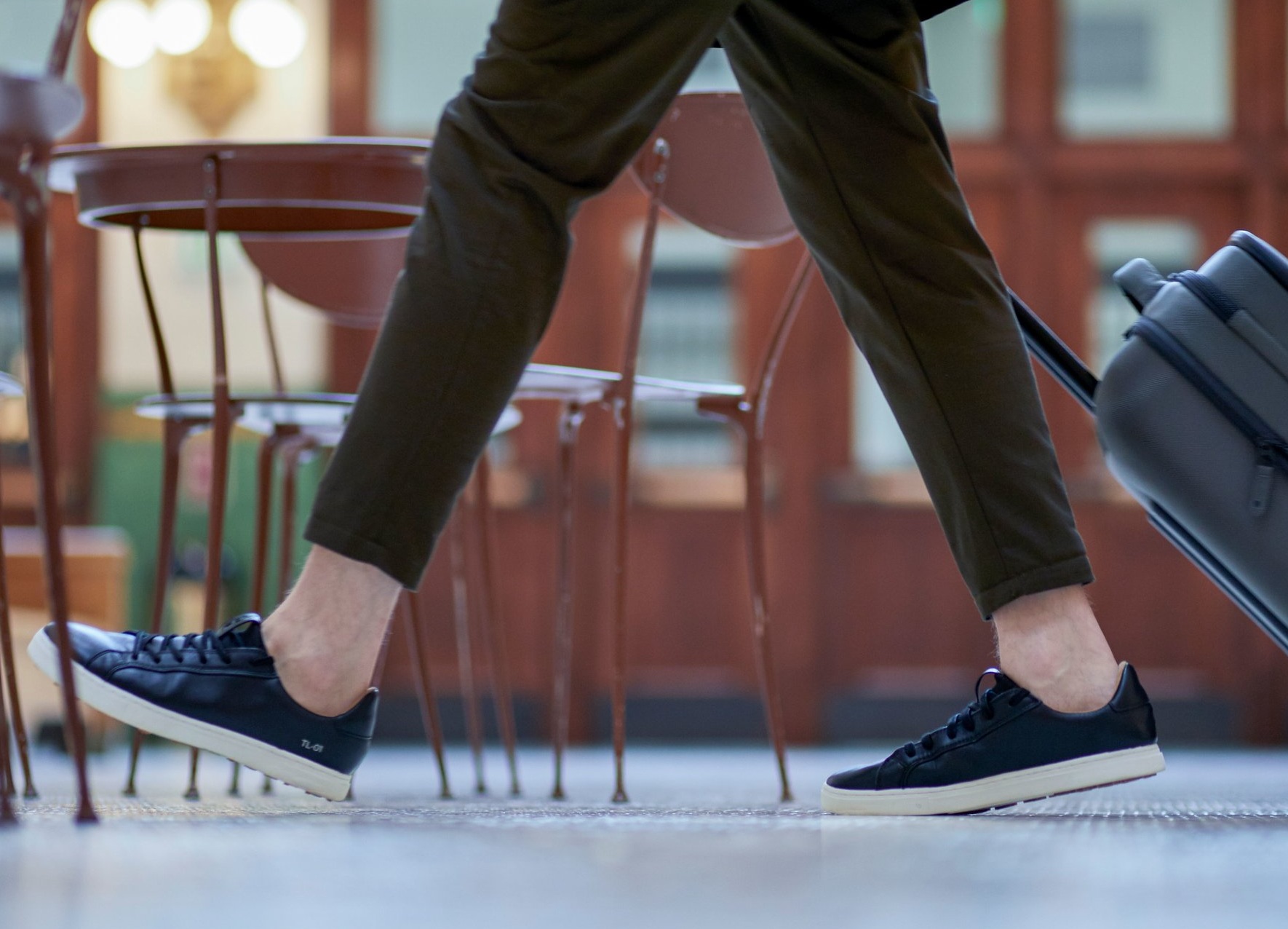 Other Highlights:
Zero Drop Cushioned Outsole — provides more stability and natural balance in an outsole that has enough cushioning to keep your feet dry and cool.
Versatile Tread — Featuring as much depth in their construction as the Original and Major TRUE models, the TL-01 features a tread pattern that suits multiple surfaces, including carpet, hardwood, and streets.
Traditional Width Fit — The TL-01 features a traditional E width fit, and will form to your foot over repeated wears.
Available in classic black, vintage white, and grey area in July.